Dive deeper into the
world of cybersecurity.
Discover the latest in …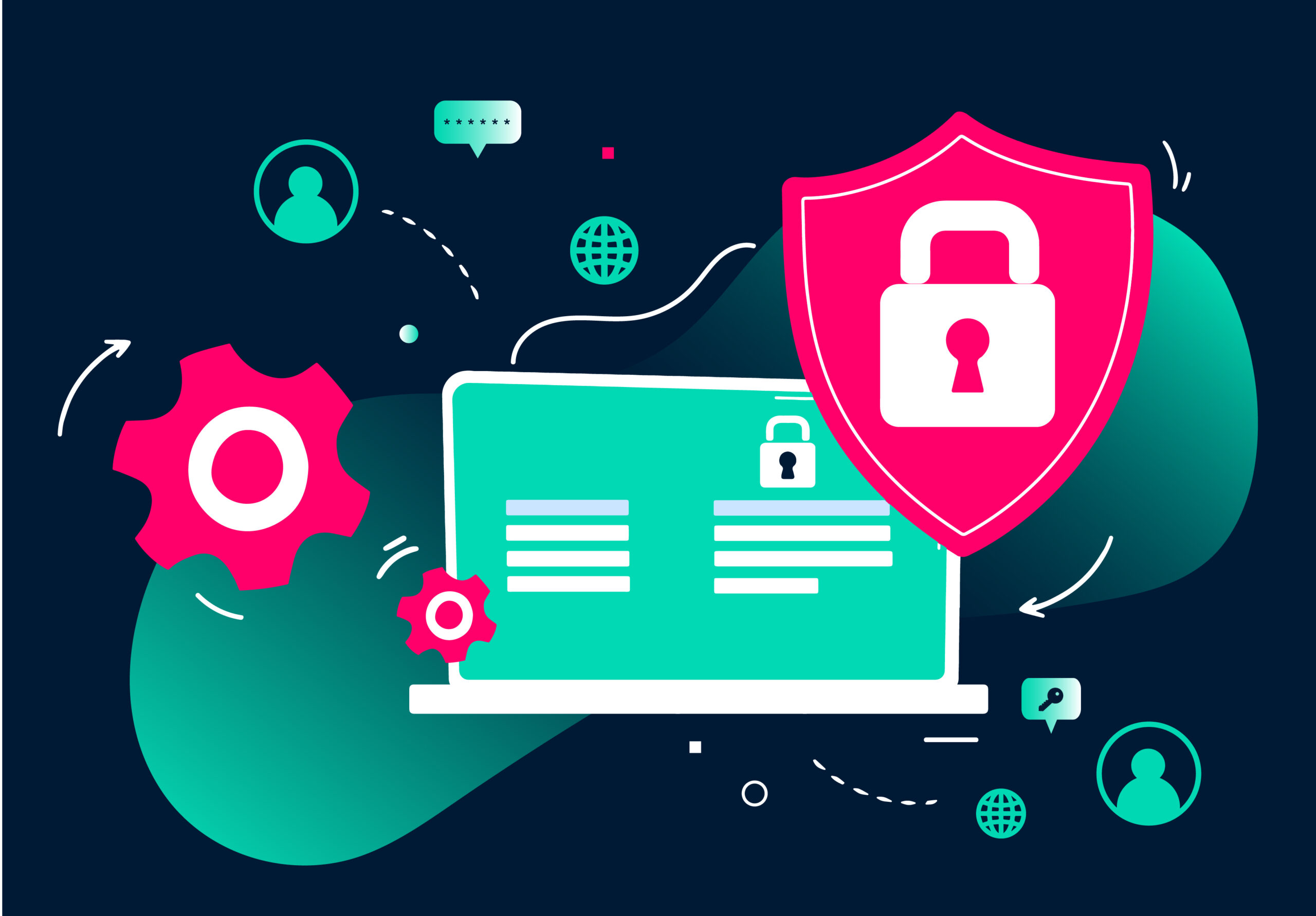 Cybersecurity
Discover the latest posts all around cybersecurity and strengthen your knowledge for a better cyber hygiene and stronger cyber resilience.
Penetration testing
Understand why we are focusing on Penetration testing and explore even more details about this amazing preventive IT security measure.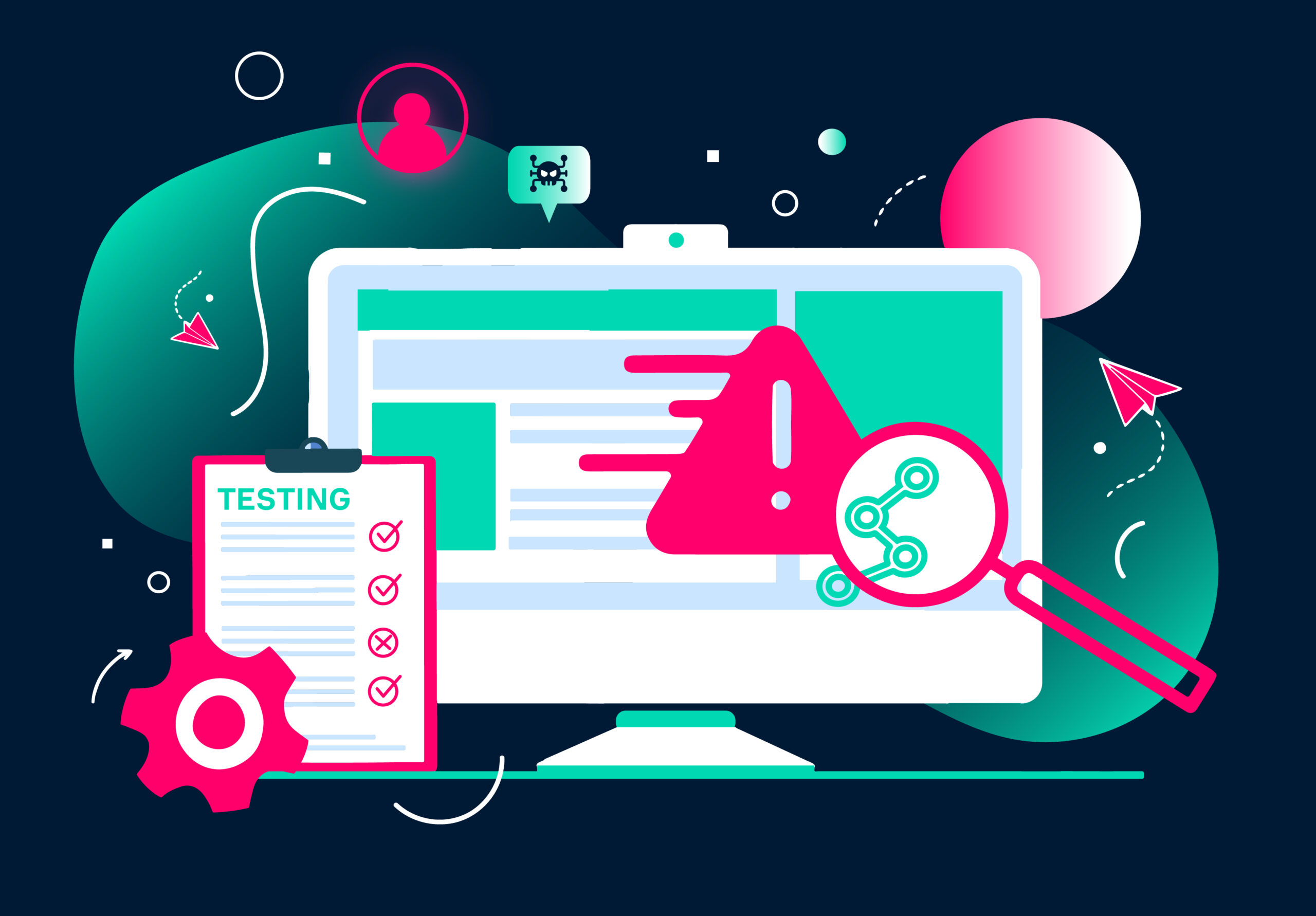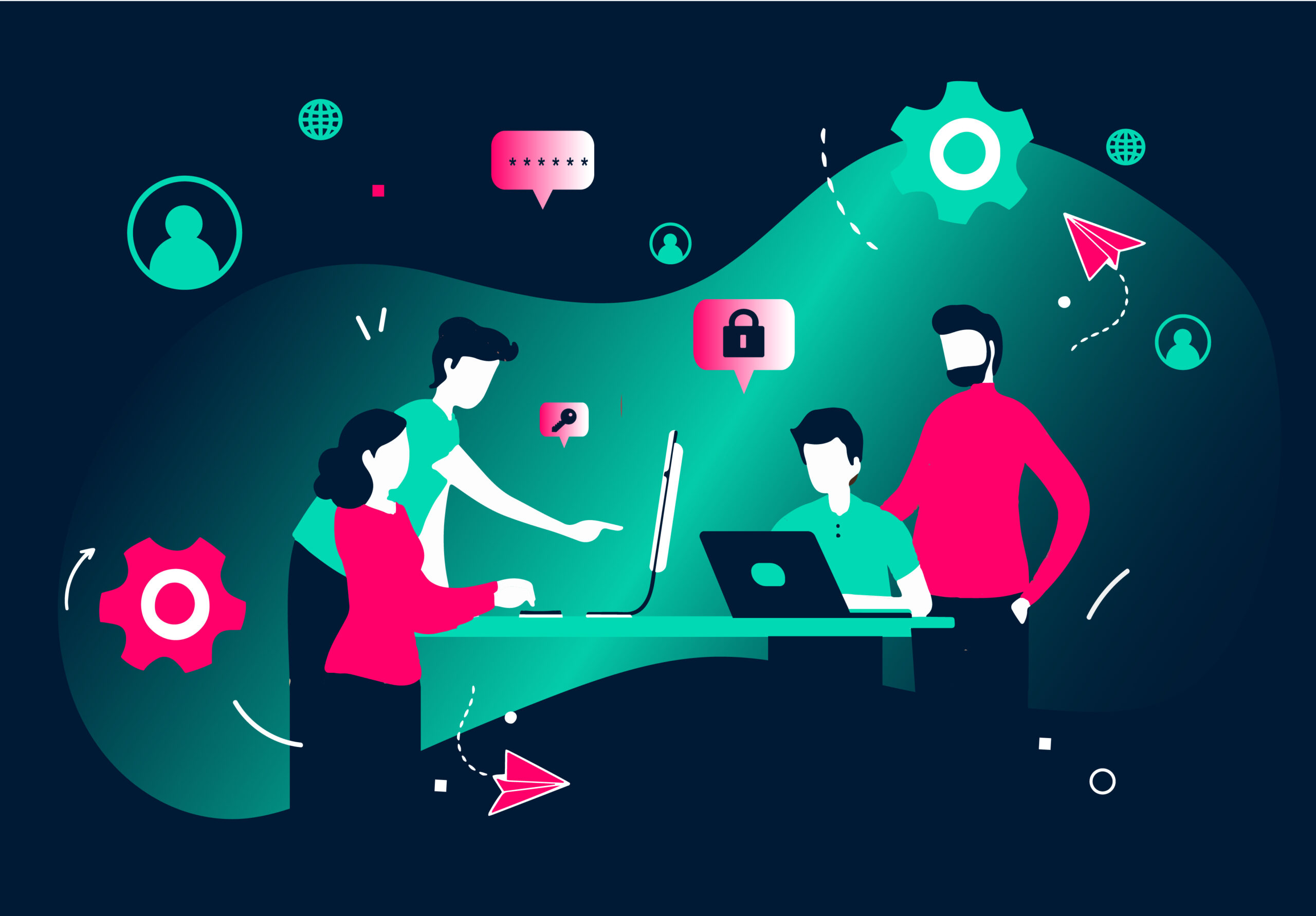 Community
Get exklusive insights on our company and unique community of cybersecurity experts.